Publication Date: November 28, 2010

---
Purchase Digital Audio
---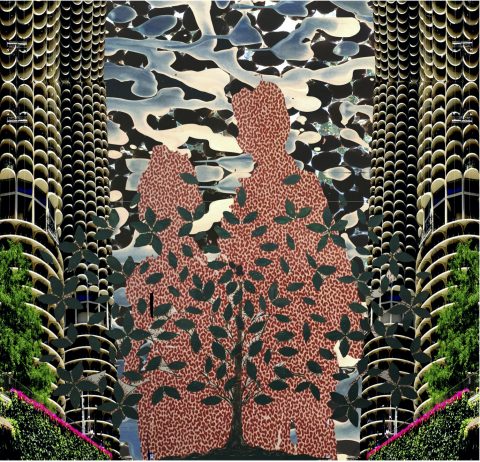 This is a complete redo of the 1985 recording of "Go in Peace," featuring students from the Dedham High School Class of 1985. It was tremendous fun to not only record this with these students, some of whom have become lifelong friends, but to perform it at their 25th Reunion.
Lyrics
Go in Peace
Go in Peace / Remember what the good man said
Go in Peace / Remember when he held your hand
Go in Peace / And we'll be together—always.
And when the road gets tough to travel and you're looking for the sun
And you're blinded by the things you've said and done
Take the hand of the one beside you before you start to run
And know as the road grows narrow what's done is done.
And when the river's overflowing and the rain is pouring down
And you tremble 'cause your world is upside down
Remember in the peace and silence you'll find a lasting sound
That the beat of your heart is the rhythm as your world goes round.
Go in Peace / Remember there's a world around you
Go in Peace / Remember there's a word within you
Go in Peace / Remember that the day and nights are always.
Go in Peace
Can you hear the singing in your ear
Go in Peace
And the music go-ing round?
Go in Peace
And we know in peace what is love is always.
(Somehow the three choruses all line up miraculously.)
_________________________________________________
Credits
Released November 28, 2010
Recorded at Zolla Productions, Norwood, MA; Engineered by Dave Zolla
Produced & Composed by Edward Morneau for Heartstrings Music
© 1985, 2005 Ed Morneau * All Rights Reserved * BMI
The Clappingtons:
Julie Sweeney: guitars and vocals; Steve mammone: lead guitar; George Baldino: drums; Peter Richmond: bass; Steve Pieroni: piano & organ; E. Morneau: vocals and guitars; The Clappingtons: handclaps.