Publication Date: February 17, 2022

---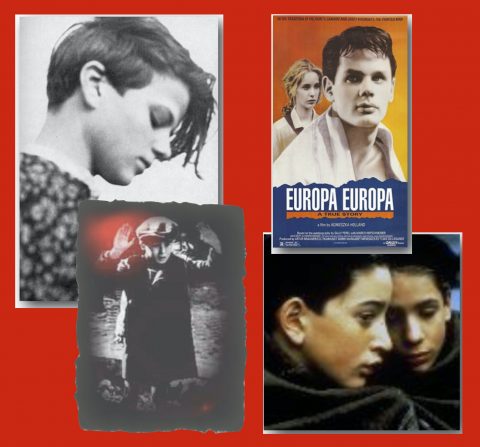 WAR THROUGH FOREIGN FILM
This is a course on war and film, specifically, through the point of view of foreign nations. Except for the attack on Pearl Harbor and 9/11, the USA has never been attacked from abroad. Therefore, our understanding is from a distance for all except our soldiers–unique to our own nation and not the nations where war is waged. These films shift this point of view and, hopefully, with a greater sense of global empathy, wrest from us the often myopic reasons that bring about war.
The journal portion of this course consists of primary descriptions and reflections on each film screened.
WAR THROUGH FOREIGN FILM: Journals
Raised on War: Witness, Conscience & Cowardice
The Lesson Plans model below deals with other films to be explored that have a moral correlation to the themes explored through the foreign films explored in this unit.
Lesson Plan- War Through Film PDF